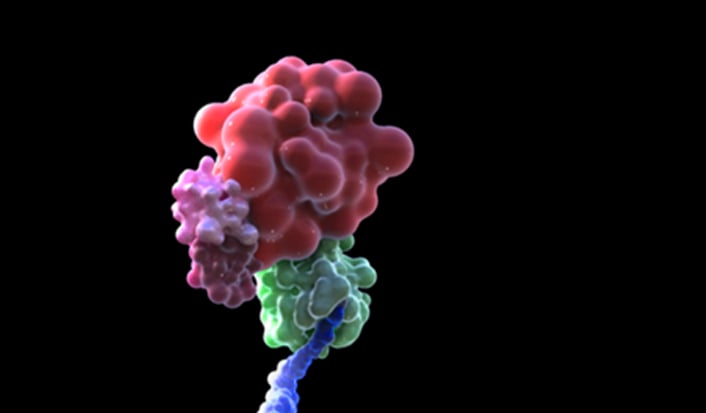 Resverlogix's Dr. Ewelina Kulikowski has written and published an article for the summer 2015 issue of the European Biopharmaceutical Review (EBR) titled, "New Direction." The article focuses on how BET inhibition has an impact on multiple biologies with the potential to treat a variety of conditions such as cancer, inflammatory, neurodegenerative, metabolic and cardiovascular disorders.
Dr. Ewelina Kulikowski has been with Resverlogix for over 10 years and was recently appointed to Vice President of Scientific Development.
You can read "New Direction," by Dr. Kulikowski HERE.
Here is a link to the full EBR Summer 2015 issue: http://www.samedanltd.com/magazine/12.
We can also be followed on Twitter @Resverlogix_RVX.