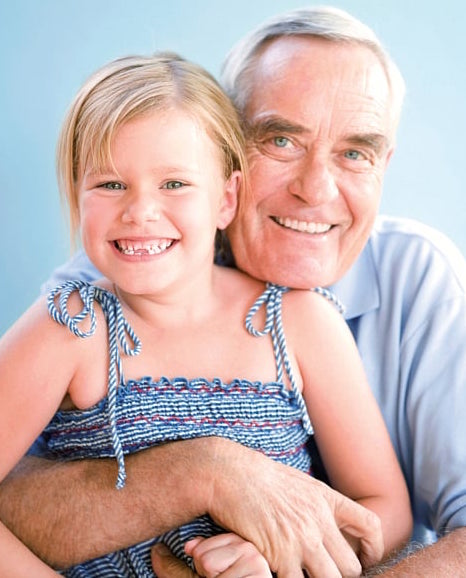 Diabetes Mellitus (DM) is a grievous disease for which there is currently no known cure. It is the most common metabolic disease that affects humans and currently is a worldwide epidemic fueled by the wave of modernization swiping across much of the third world societies. According to previous estimates, the costs for modern societies to take care of DM ranges from 1 in every 5 healthcare dollars in the US, (American Society of Diabetes). There are two types of diabetes that affect humans, type-1 and type-2. The difference between these two types of diabetes is that there is a deficiency in the amount or absence of insulin otherwise it can also be described as the lack of insulin action. While type-1 affects less people and mostly younger individuals, type-2 most commonly accounts for roughly 90% of the cases. The cause of type-1 Diabetes is believed to lie in defects within the immune system. In the pathogenesis of type-2, there is direct connection between dietary habits, sedentary life styles and obesity. One of the most feared consequences of either form DM is that it is one of many major risk factors leading to the development of cardiovascular disease (CVD), the number one cause of premature death in modern societies.
Why is Resverlogix interested in the field of Diabetes Mellitus?
A major reason for our interest in DM arises from the fact that the lead compound apabetalone in clinical trials appears to affect several parameters pointing to potential benefits in DM. The first parameter we focused on was major adverse cardiovascular events (MACE) in the DM population. In the ASSURE study, the diabetic population was a pre-specified subgroup and apabetalone resulted in a 74% relative risk reduction in MACE. In the analysis of combined data of both the ASSURE and SUSTAIN studies, the relative risk reduction of MACE in the DM population was also 77%. An additional analysis showed that patients with DM given apabetalone tended to have lower blood glucose vs. placebo. However, specifically in patients with DM who had low HDL, the blood glucose was significantly lower following treatment with apabetalone vs. placebo. It should be noted that the time required for apabetalone to reduce blood glucose was not observed until at least 12 weeks following initiation of treatment.
The new observations above and continued analysis of our extensive database are very important for establishing the emerging role of BET inhibition in high risk vascular disease and especially in those with DM. As we continue to study apabetalone and the collected analyzed data, we are slowly revealing further cases in which apabetalone can excel in such areas as diabetes mellitus, chronic kidney disease, acute coronary syndrome, and neurodegenerative diseases.