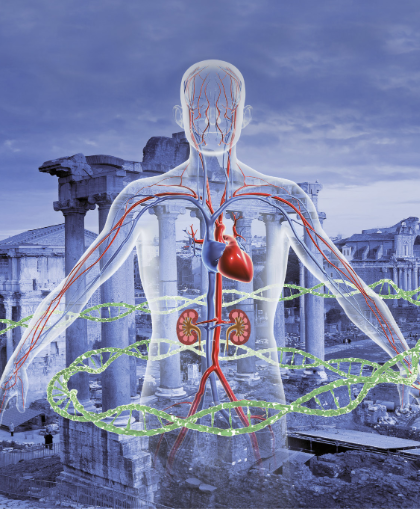 Resverlogix supported a PACE-CME educational symposium on Epigenetics at the European Society of Cardiology (ESC) Congress 2016, titled: "A Novel Approach for High CV Risk Patients with Diabetes: The Potential of Epigenetics," featuring Key Opinion Leaders in cardiovascular disease and diabetes.
Featured presenters included:
Prof. Kausik Ray, Imperial College, London, UK: The high risk diabetes patient with cardiovascular disease: What else can we target to reduce cardiovascular risk?
Dr. Jorge Plutzky, Brigham and Woman's Hospital, Harvard Medical School, Boston, MA: Understanding BET inhibition as a novel pathway for cardiovascular risk modulation.
Prof. John Kastelein, Academic Medical Center, Amsterdam, Netherlands: BET inhibition in cardiovascular disease: A new dawn?
Meeting Highlights, Videos and Slides from the symposium can be accessed HERE.