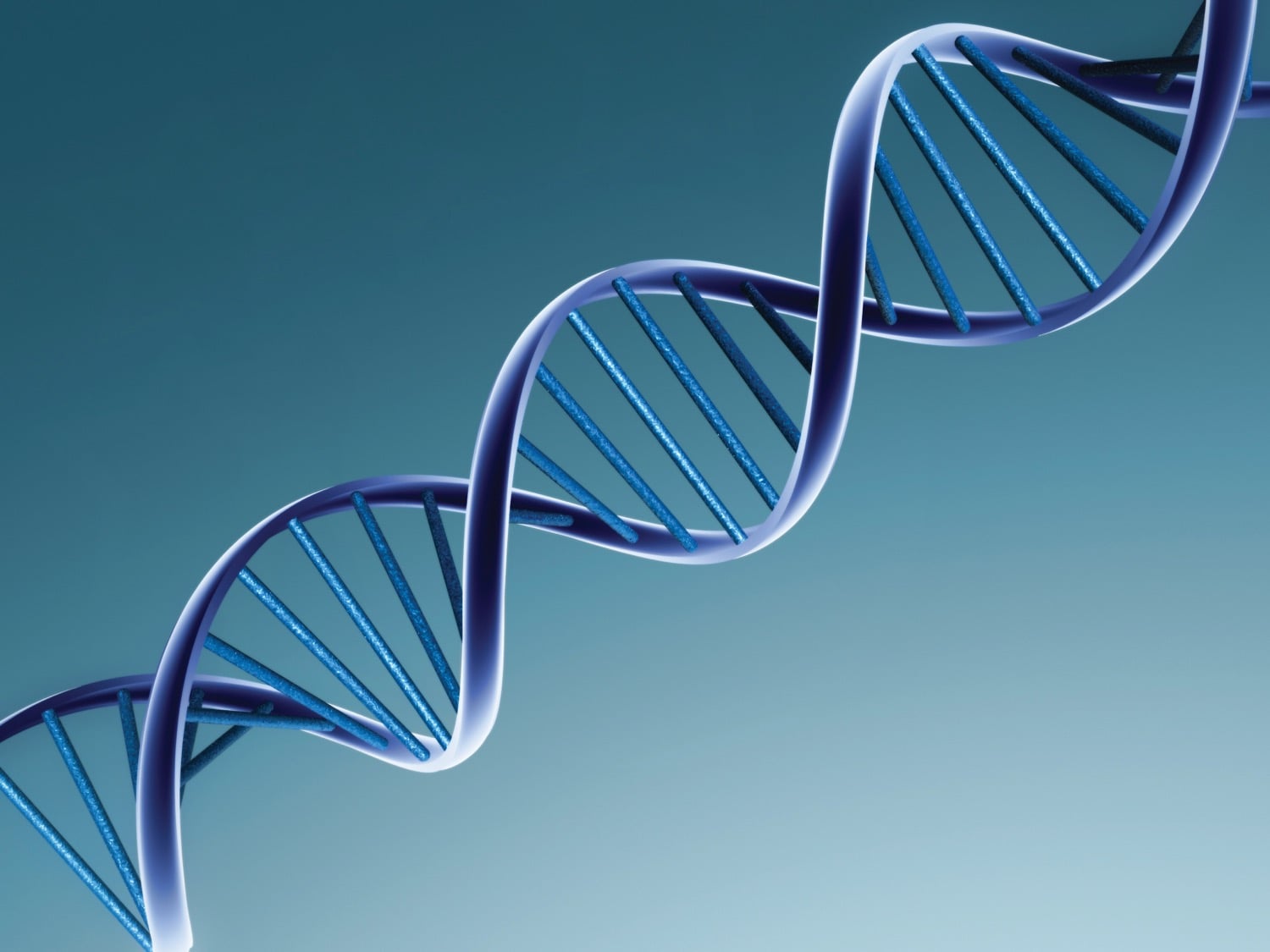 The partnership between histones and DNA allows the two entities to form chromatin. This compact structure can fit into the restricted confines of the nucleus inside a cell. When the chromatin is in a compact or closed state the genetic information encoded within the DNA is dormant. To access the genetic information encoded in the DNA, the chromatin must become more open requiring the dissolution of the partnership between DNA and the histones.
One of the most important epigenetic processes is to strengthen or weaken the interactions between histones and DNA. When the interaction is strong the histones are bound tightly to the DNA this means the chromatin is in a closed or dormant state. In order to access the genetic information in chromatin, it has to become more open.
In transitioning from closed chromatin to a more open conformation, the interactions between the histones and DNA must be dissolved. This process requires epigenetic "writer" proteins to alter histones by adding an acetyl group. This modification blocks the ability of the histone to bind DNA and thus making the chromatin more open.
In contrast, epigenetic "eraser" proteins remove the acetyl group from the histones restoring the interaction between the histone and DNA, leaving the DNA once again in a closed conformation.
While "writers" and "erasers" have opposite effects on histones, the epigenetic "readers" are proteins that do not alter the histone but rather detect the acetyl group within the histones. BET proteins are "readers" and they are the target that binds apabetalone.
BET-proteins belong to a large family of proteins that have common features in structure and activity. This knowledge gives us the tools to explore treatments for diseases in many therapeutic areas.