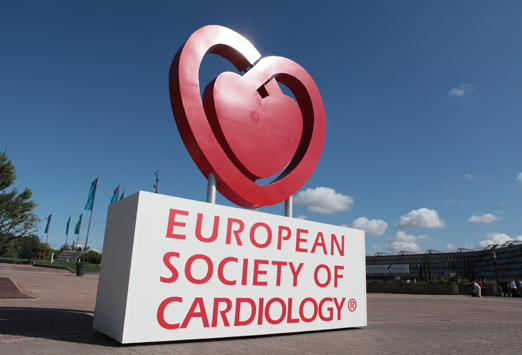 On Saturday, August 26, 2017, at the European Society of Cardiology (ESC) Congress in Barcelona, Spain, Resverlogix hosted a satellite symposium titled: "Managing Diabetes & CVD: Is epigenetics a new way forward?"
The agenda and speakers are as follows:
Introduction
Lina Badimon, MD – Barcelona, Spain
Managing high risk diabetes patients with cardiovascular disease: What works, and what else can we do? - Kausik Ray, MD - Imperial College London, United Kingdom
Promise of epigenetic modulation as a target in atherosclerotic patients
- Erik Stroes, MD - Academic Medical Centre, Amsterdam, Netherlands
Insights from the first trials in epigenetics in human: What is the way forward?
- Stephen Nicholls, MD - Adelaide, Australia
Video Presentations & Symposium Highlights can be accessed HERE.