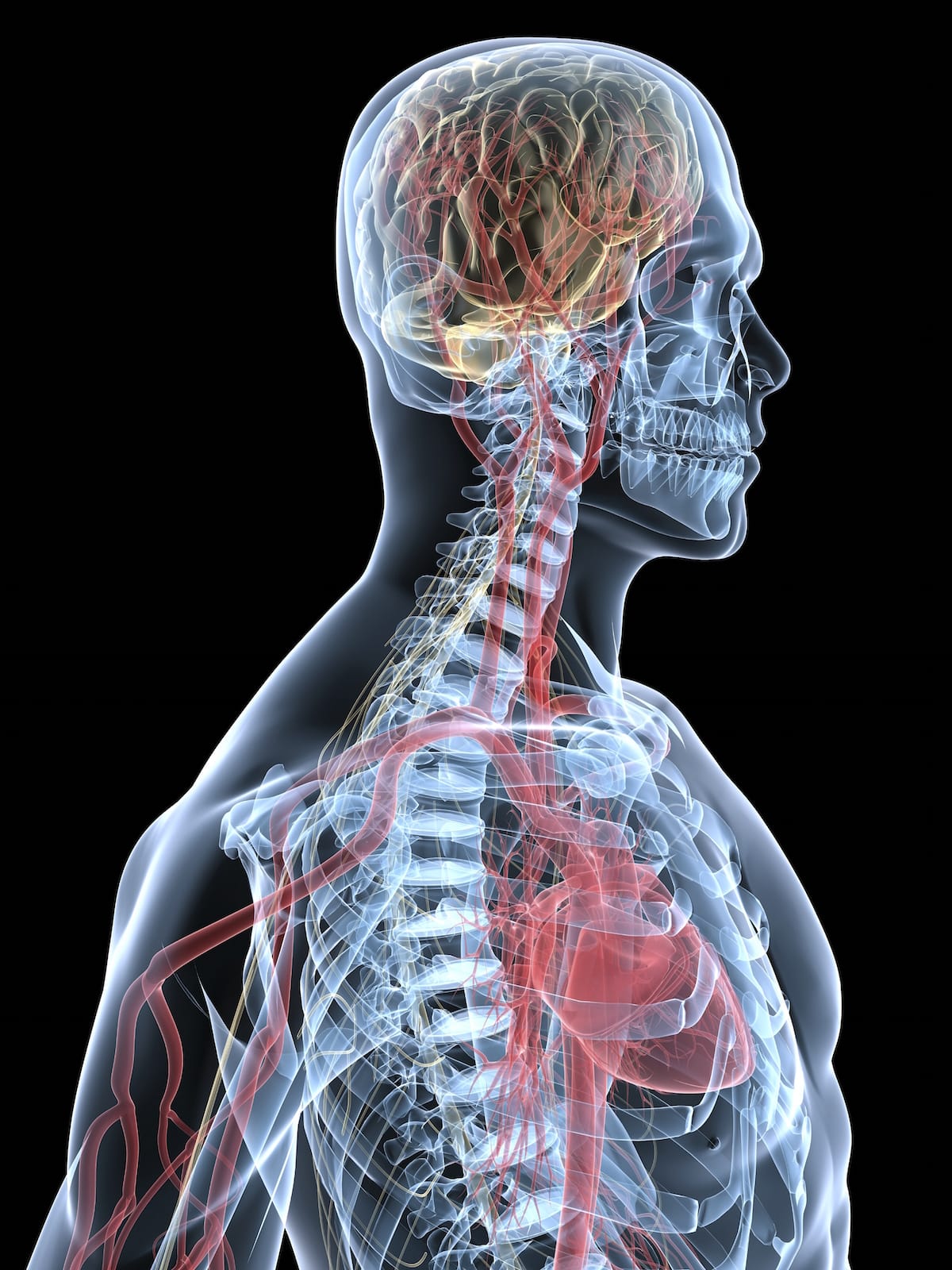 On June 5, 2017, Resverlogix hosted a symposium titled: "Managing CKD, Diabetes & CVD: Is epigenetics a new way forward?" at the ERA-EDTA Congress in Madrid, Spain.
Introduction
Vincent M Brandenburg, MD – Aachen, Germany
The high risk diabetes patient: What is the need for novel approaches to reduce cardiovascular and renal risk?
Luis M Ruilope, MD – Hospital 12 de Octubre, Madrid, Spain
Epigenetics as a novel strategy in cardiovascular and renal risk reduction: A closer look at BET as a pathway for inhibition
Marta Ruiz-Ortega – Foundación Jiménez Diaz, Madrid, Spain
BET inhibition in renal and cardiovascular disease: What is the clinical roadmap?
Kamyar Kalantar-Zadeh, MD – UC Irvine School of Medicine, Irvine, USA
Discussion & Summary
Carmine Zoccali, MD – Reggio Cal, Italy
Video Presentations & Symposium Highlights can be accessed HERE