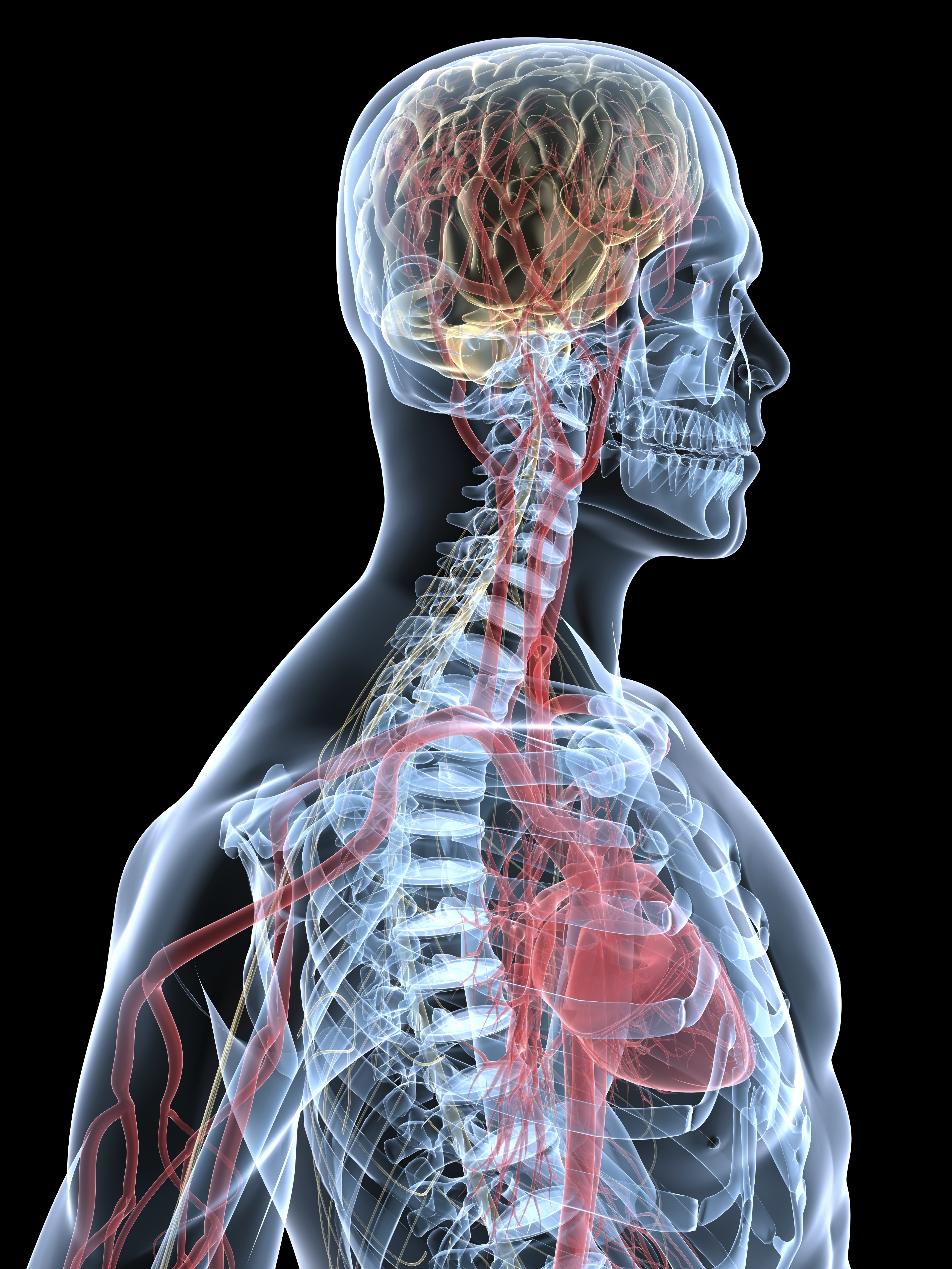 Resverlogix is supporting a satellite symposium on August 25th, 2018, at the European Society of Cardiology Congress 2018 in Munich, Germany, titled: LDL-c: Done Deal, Next Epigenetics?
Agenda
15:30 - 15:35 (local time): Introduction. Ulrich Laufs, MD – Leipzig, Germany.
15:35 - 15:50: The real residual risk in patients with CVD & diabetes: The promise of epigenetics. Erik Stroes, MD – Amsterdam, Netherlands.
15:50 - 16:10: Understanding epigenetics: The potential rationale for BET inhibition in management of CVD. Jorge Plutzky, MD – Boston, USA.
16:10 - 16:25: A clinical view on BET inhibition in targeting residual risk in CVD and diabetes. Kausik Ray, MD.
16:25 – 16:30: Discussion & summary. Co-Chairmen: Kausik Ray, MD and Ulrich Laufs, MD.
Symposium presentations and videos will be posted to the Company website HERE once available.
Event Flyer: /upload/media_element/attachments/42/ESC 2018 Epigenetics Symposium.pdf