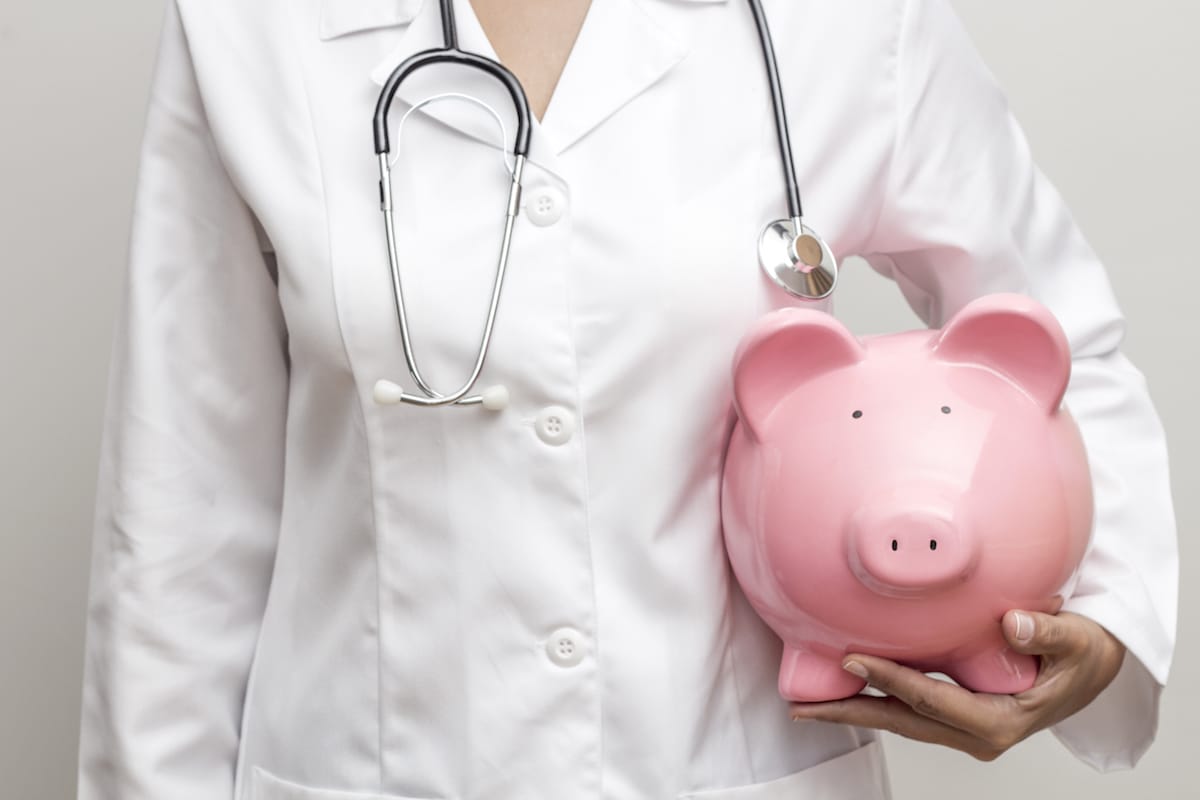 With the aging population and increased prevalence of chronic diseases, such as cardiovascular disease (CVD), there is a greater need for effective and innovative pharmaceutical interventions to address this trend. In concert with the novel drug development, there is a growing awareness of and focus on the "value proposition" of these new interventions and their potential impact on healthcare resources, especially when drug budgets are becoming more and more constrained around the world. Developed countries must allocate a significant amount of their GDP to healthcare expenditure in order to provide a high standard of care for their residents. According to the World Bank, Canada and the United States allocated 10.9% and 17.1% of their GDP on healthcare expenditure in 2013, respectively. With increasingly limited resources, the growing cost of drug development, and other economic constraints, drug developers must now demonstrate more value for pharmaceutical costs.
Pharmacoeconomics represents one aspect of health economics which focuses on valuating a pharmaceutical intervention by using both analytical and descriptive techniques that consider both the cost, and the potential outcomes that result from such an intervention (overall value). It is not focused on the reduction of pharmaceutical costs but rather it is used to determine whether or not an intervention offers strong value for the costs it incurs. Pharmacoeconomics is principally used by authorities as a decision-making resource in the adoption of a new intervention, in setting drug prices and in development of clinical practice guidelines. Two simple examples of the types of analyses used in pharmacoeconomics are the incremental cost-effectiveness ratio (ICER), and number needed to treat (NNT).
Incremental Cost-Effectiveness Ratio (ICER)
ICER is a statistical tool that allows for the comparison of one therapeutic intervention to another (i.e. a newly developed intervention compared to an existing treatment or standard of care treatment for a specific disease). ICER is one of many tools that serve as potential benchmark for the basis of cost-effectiveness analysis. It is calculated by taking the difference in cost of the two interventions, novel treatments versus standard of care, divided by the difference in their effectiveness. The costs tend to be monetary values such as how much money had to be spent in order to improve a measureable outcome such as a death, heart attack or stroke in CVD patients.
Number Needed to Treat (NNT)
NNT is another treatment-specific measure of the effectiveness of an intervention or therapy in achieving a desired outcome. The NNT is an epidemiological measure representing the average number of patients that need to be treated over a one year period to prevent one additional adverse outcome (such as death, myocardial infarction, or stroke in the case of CVD). In simple terms, a lower NNT demonstrates that an intervention is providing stronger value over standard of care treatment. For example, if a novel intervention illustrates an NNT of fifty, this implies that fifty patients have to be treated with the intervention for one year to prevent one outcome.
This introduction to some of the concepts and tools used in pharmacoeconomics highlights the importance, utility, and benefits of this field during drug development. Not only must a new intervention demonstrate strong efficacy, but due to economic constraints affecting health systems worldwide, it must answer the question, "does this novel intervention provide additional value for the cost compared to other interventions that are readily available?" Pharmacoeconomics plays a critical role in the overall value proposition of any new potential intervention that is planning to enter into the market and will determine whether or not an intervention is adopted by physicians and pharmacists and reimbursed by third party payers (government and insurance companies). It is a growing field that assists with economic decision making, and ultimately leads to more cost-effective and evidence-based pharmaceutical development.